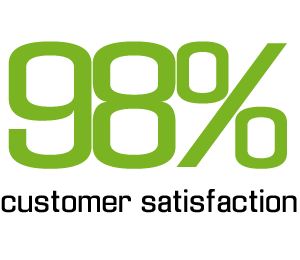 The virtual and immersive reality for the training of the personnel in charge of the maintenance of the water distribution and purification plants is at the center of an ambitious project - financed by the regional tender Innolabs, (POR Puglia FESR ESF 2014-2020 - Sub-Action 1.4 .B), promoted by three SMEs (MTM Project srl, leader, Cinemagica srl, Hevolus srl), AIP, Acquedotto Pugliese, University of Bari / Department of computer science - which continues its completion phases.
The objective is to speed up analysis times and restore faults, allowing considerable savings and an increase in the functionality and quality of the management of the regional Integrated Water Service.
To date it is possible to trace a flattering result concerning the satisfaction rating of those who have tried the Kometa prototype which is equal to 98%!
Kometa, after being presented in Bari at the headquarters of Acquedotto Pugliese, will see in the coming weeks other educational stages that will take place in the cities whose mayors make up the Executive of the Autorità Idrica Pugliese.